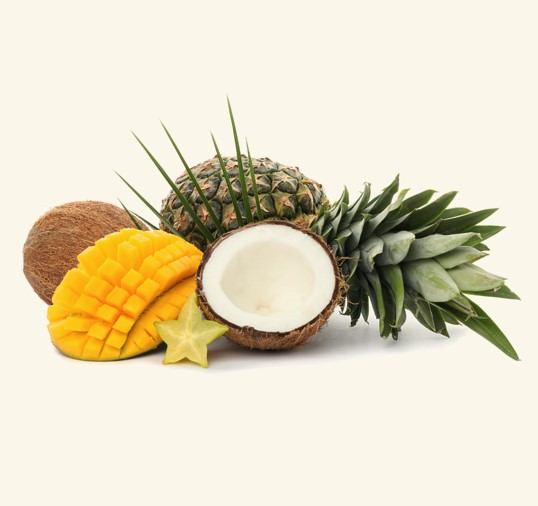 Quality
1010 is all about quality. When I started the company, the most important thing I had in mind was "quality".
So, I decided that for the handcrafting of 1010's recipes we would only use the finest ingredients, such as premium America´s craft vodka, aged Scotch whiskeys, aged Dominican rum, all-natural and organic ingredients, real cane sugar, fresh milk, and natural fruit juices.
I also decided not to filter our drinks, why? to keep the "genuine taste" of all the ingredients, without any alteration.
It took at least 100 attempts to get any of the recipes we handcraft today. For each of them, when perfection was struck it was love at first taste. Our first two recipes were the Whiskey Coconut Cream liquor and the Piña Colada. Nowadays, we handcraft over 10 recipes, they all are excellent, clean, warm, and long-lasting finish with no lingering aftertaste or cloying sweetness.
I hope you enjoy our drinks as much as I do. Thank you for choosing 1010!
R. Shaw (Founder)