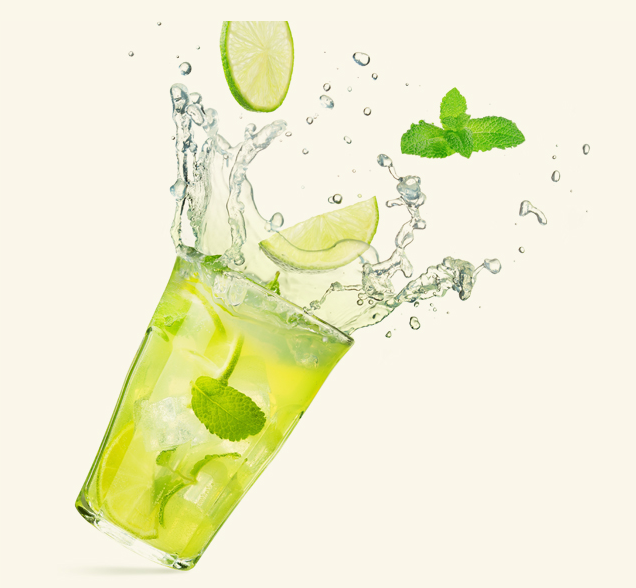 1010 Premium Drinks,was born in Barcelona (Spain) in late 2013 with the aim to offer to cocktail lovers a genuine product with an exceptional quality. Cocktails "Ready To Drink" able to give full satisfaction to the most demanding palates
The top quality of our cocktails has its origin in the winsdom of the cocktail masters that has inspired our recipies, but mostly in our handcrafting process in which we only use the finest 100% all-natural and organic ingredients.
"Our ambition?, to offer our consumers a unique and genuine experience. Many people ask me, what is the meaning of 1010?, simple, 10 for the liquid and 10 for the packaging, 1010, a genuine experience"
R. Shaw (Founder 1010)
GENUINE SPIRIT, a statement of principles that expresses the attitude of the brand, of the product and especially of our consumers.
"1010 GENUINE SPIRIT FOR GENUINE PEOPLE"